Insurance Strategies, Inc.
We insure people for life, disability, and Long Term Care insurance. We help people navigate the complexities of today's health insurance marketplace with individual ACA compliant plans, group medical, and Health Share Ministry plans. Ancillary coverages like, dental, vision, and critical illness are also available.
Contact us to start a conversation about your specific needs. We look forward to serving you! You can start here by clicking here to schedule an appointment.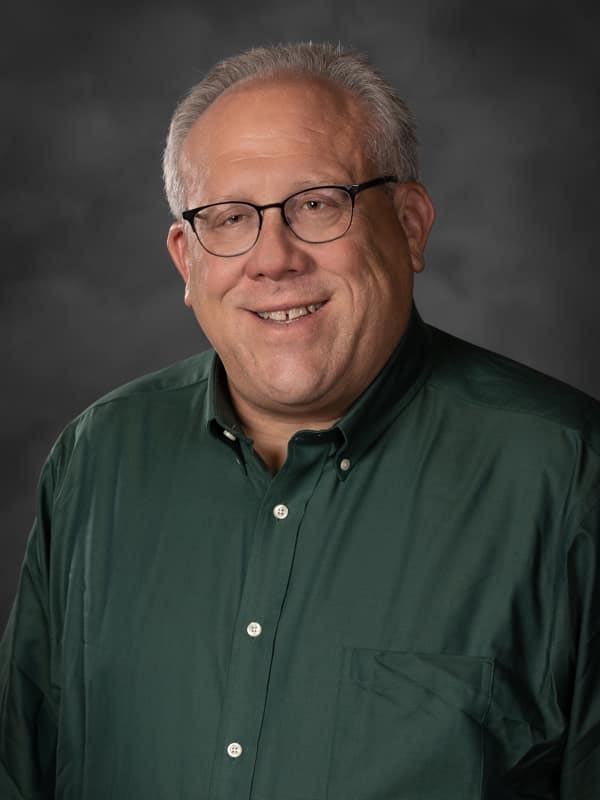 Alan Bryan
Agency Owner