Posted by

Insurance Strategies, Inc.

on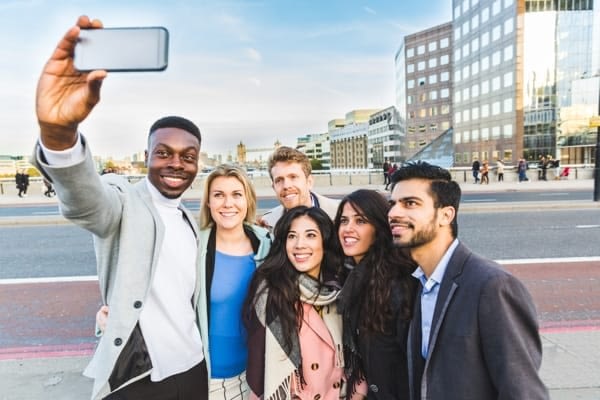 Millennials, born in the 1980s, are still young and healthier than they are likely to be when they grow older. But even healthy people can get into accidents, catch communicable diseases, and suffer various ailments. Like everyone else, Millennials need health insurance. The good news is that health insurance is more affordable for younger healthy people than it is for older adults.
As a cost-conscious generation, Millennials are more likely to enquire about coverage and the cost of treatments. However, as a generation that values convenience, they are more likely to go to urgent care centers or emergency rooms for non-emergency care. Unfortunately, Millennials are likely to minimize healthcare costs by delaying, skipping, or stopping treatment early, as reported by the TransAmerica Center for Health Studies. The following are tips for Millennials choosing a health insurance plan.
Learn the Terminology
Understanding the key concepts that affect costs with health insurance is one challenge Millennials are facing. Premiums are not the only factor to consider. Make sure you understand the differences between high-deductible plans, possibly with an HSA (health savings account), and PPOs (preferred provider organization). Factor in co-pays, co-insurance, your percentage after the deductible is met, and out-of-pocket maximums.
Evaluate Your Typical Usage
Review your medical needs in prior years. This should include how many times you went to a doctor, emergency room, or clinic, and how many times you needed to go but didn't because of cost. Also consider how much you have spent on prescription drugs and what medications you are currently taking and will continue to use in the future. Include any projected future medical needs in your evaluation.
Set a Budget and Do Your Comparison Shopping
Calculate how much you can afford to pay a month for health insurance. Go online to Healthcare.gov or other sites to compare plans. If you are in good health, choosing a high deductible plan could help you keep premium costs down. Comparison shop all available options to find the best price.
Look for a Plan that Covers Convenience
Millennials tend to favor convenience and immediacy and are therefore more likely to go to retail clinics, urgent care centers, and emergency rooms for their healthcare needs. If you fit this description, look for a health plan that covers these costs. Also check for plans that offer telemedicine or the option to communicate with a doctor electronically concerning minor health issues.
Don't Forget Prescription Coverage
If you take any expensive prescription medications on a regular basis, it is crucial to find a plan that covers your prescriptions. This can save you a significant amount over time. Unfortunately, many individual market health insurance plans do not cover prescriptions until you meet your deductible.
Assistance with Health Insurance Shopping
Choosing the right health insurance plan can impact both your health and your finances. Unfortunately, it can be complicated and confusing for adults of any age. Our experienced agents at Insurance Strategies, Inc. in Tulsa, Oklahoma can help you find health insurance to suit your needs at the best available rates.
Filed Under: Health Insurance
|
Tagged With: health insurance